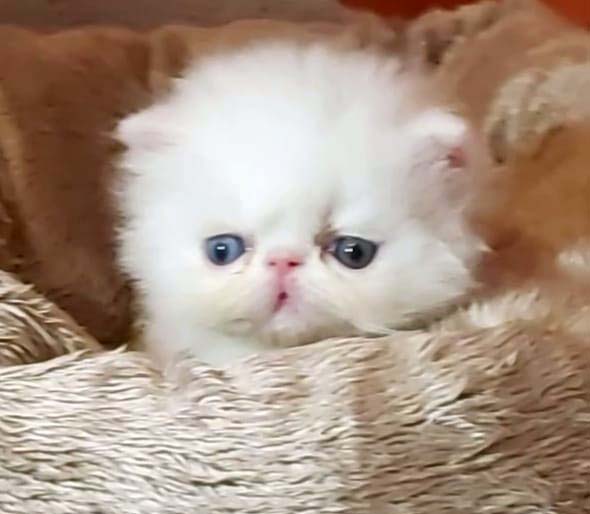 Before to request a Chanchipanda kitten send us a message with a complete introduction about yourself and your family.
Our cats are delivered with the vaccination protocol corresponding to their age, up-to-date veterinary control and dewormed.
We do not deliver them before 16 weeks for their immune system to be mature.
The companion cats are delivered neutered males and sterilized females, in this way we avoid undesirable behaviors.